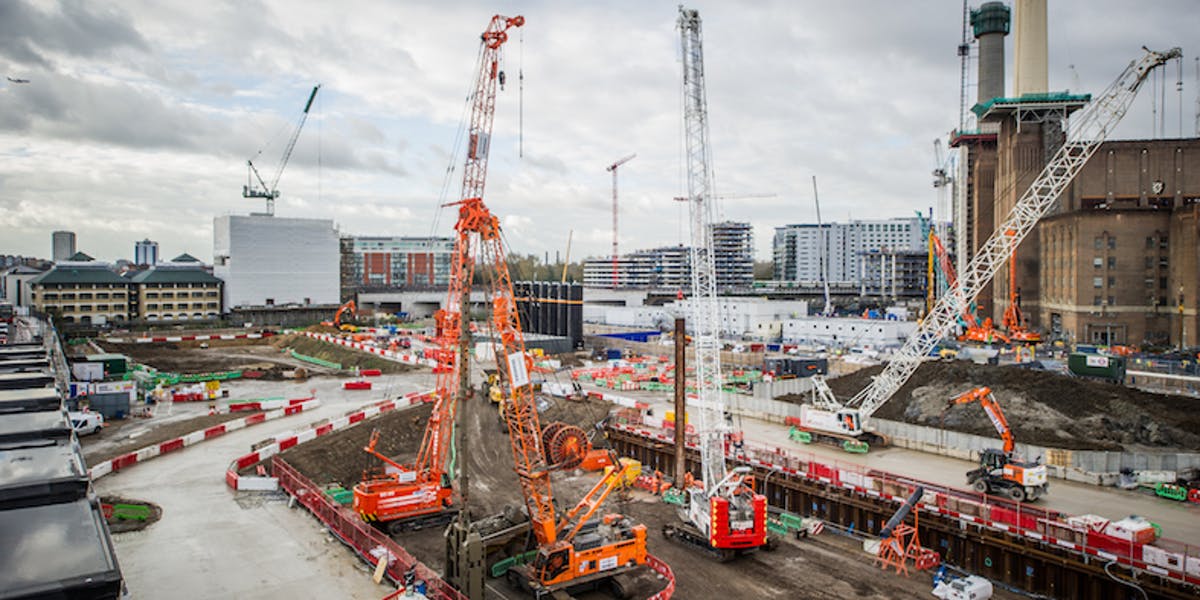 11 Mar

OGI presented three papers at the Virtual 2020 Piling Conference

Dr. Stephen Thomas presented three papers at this years international Piling 2020 conference.

The conference, organised by the British Geotechnical Association (BGA), was an online virtual conference between the 23rd and 26th of March.  Sessions were presented in the morning between 09:00 and 13:00 UK time.

OGI's presentations included:

Tuesday, 23rd March, 11:15 to 11:30: Horizontal Passive Pore Water Pressure Relief System to Reduce Lateral Loading on a Combi-Pile Walled Chamber.

Thursday, 25th March, 10:30 to 10:45: Enhancing Groundwater Flow through a Contiguous Pile Wall to Reduce Ground Loss.

Friday, 26th March, 9.15 to 9.30: Lateral Deformation of Batter Piles.