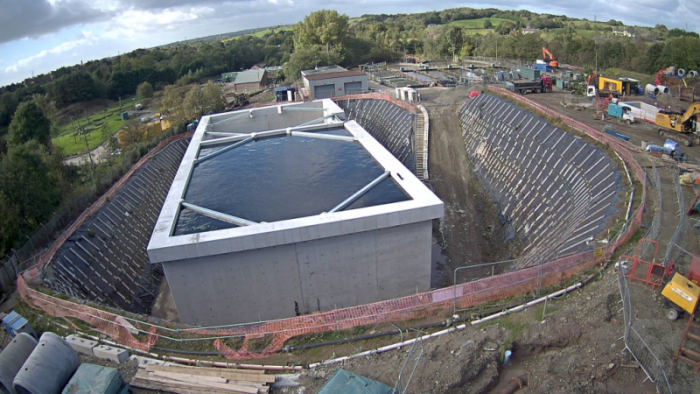 08 Jun

OGI wins Technical Excellence Award at 2018 Ground Engineering Awards

OGI won the Technical Excellence Award at the 2018 Ground Engineering Awards.  OGI was the Winner in the Technical Excellence Category for our Stable-EarthTM design of the temporary works slopes at Royton Waste Water Treatment Works, Oldham.

The full case study for the project can be read here:
http://www.ogi.co.uk/royton-wastewater-treatment-works/

We were delighted to have all the main players at the dinner, from OGI, Farrans Construction, Platipus Anchors and Alba Dewatering. A great team effort.